Download This List For Excel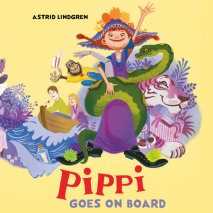 Outrageous Pippi Longstocking has no parents around and no rules to follow, so she lives according to her own daredevilish ways. She's been treating her friends Tommy and Annika to wild adventures, too--like buying and eating seventy-two pounds of ca...
List Price: $34
ISBN: 9780593168332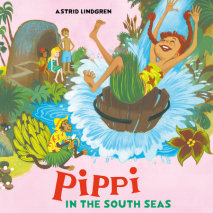 When Pippi's father, the king, sends for her, she decides to take her best friends Tommy and Annika with her to Kurrekurredutt Island. The island is fantastic and Pippi has one crazy adventure after another! Pippi is even made a princess---Prin...
List Price: $34
ISBN: 9780593168356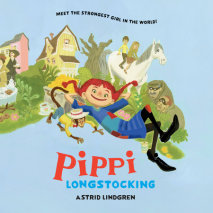 Celebrating seventy-five years of Pippi Longstocking--a beloved story of a strong, spunky girl and her hilarious adventures.Tommy and his sister Annika have a new neighbor, and her name is Pippi Longstocking. She has red pigtails, no parents to tell ...
List Price: $27
ISBN: 9780593214985