Download This List For Excel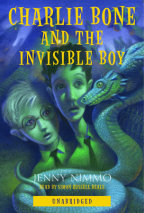 This semester at Bloor's Academy brings a few changes. There is a new art teacher, Mr. Boldova, and a new student, Belle, who lives with the Yewbeam aunts and seems to have a strange power over them.Emma and Charlie soon discover Mr. Boldova's secre...
List Price: $51
ISBN: 9780739360170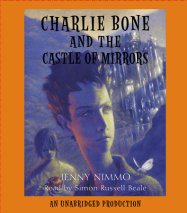 Charlie Bone's power takes on a new dimension at Bloor's Academy in Charlie Bone and the Castle of Mirrors. There is a new cast of characters, including Mr. Pilgrim's replacement, Tantalus Ebony, and the mysterious new student Joshu...
List Price: $51
ISBN: 9780739360187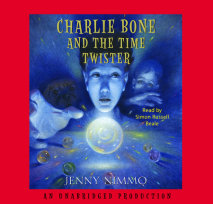 Time is running out for Charlie Bone . . . Charlies hopes that the new term at Bloor's Academy will hold no nasty surprises. But then Henry Yewbeam appears, twisted through time from the icy winter of 1916.With the scheming Yewbeam aunts on the prow...
List Price: $42.50
ISBN: 9780739330159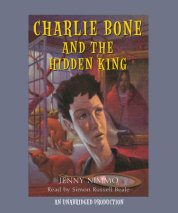 The next installment in the New York Times bestselling series, CHARLIE BONE AND THE HIDDEN KINGIn Charlie's most perilous adventure yet, the shadow from the Red King's portrait has escaped. Strange things start to happen at Bloor's ...
List Price: $42.50
ISBN: 9780739348420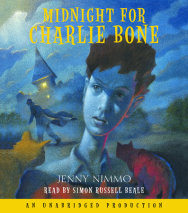 What's happening to Charlie Bone?Charlie doesn't want to believe it when he discovers that he can hear the thoughts of people in photographs. But his horrible aunts are delighted – it means that he is one of the chosen and must attend the Bloor...
List Price: $42.50
ISBN: 9780739344507