Download This List For Excel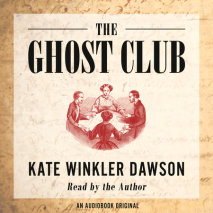 This audio original from the acclaimed author of American Sherlock, and the host of multiple true-crime podcasts, including Wicked Words, tells the fascinating story of the supernatural, and the club that united some of the world's most illustrious t...
List Price: $38
ISBN: 9780593632048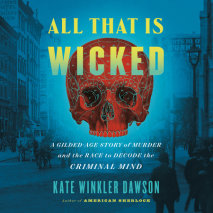 Acclaimed crime historian, podcaster, and author of American Sherlock Kate Winkler Dawson tells the thrilling story of Edward Rulloff—a serial murderer who was called "too intelligent to be killed"—and the array of 19th centur...
List Price: $76
ISBN: 9780593630198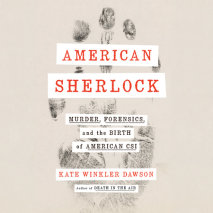 From the acclaimed author of Death in the Air ("Not since Devil in the White City has a book told such a harrowing tale"--Douglas Preston) comes the riveting story of the birth of criminal investigation in the twentieth century.Berkeley, California, ...
List Price: $76
ISBN: 9780593163818