Download This List For Excel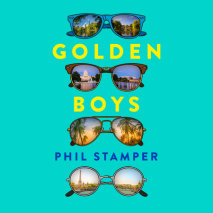 The title description for this item is not yet available.
List Price: $56
ISBN: 9780593347690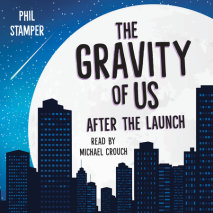 For fans of THE GRAVITY OF US--a glimpse of Cal and Leon's life one year after the launch.In Houston, NASA's mission to Mars brought "Astrokids" Cal and Leon together. Back in New York one year later, Cal is excited to show his boyfriend the city and...
List Price: $22
ISBN: 9780593412756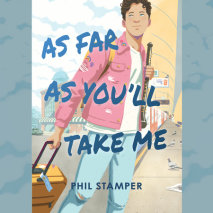 "A beautiful tribute to every queer kid who's ever had to leave their home in order to find one." - Leah Johnson, bestselling author of You Should See Me in a CrownThe author of The Gravity of Us crafts another heartfelt coming-of-age ...
List Price: $56
ISBN: 9780593340288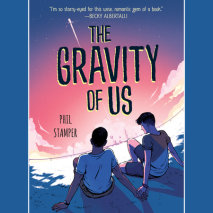 Teen boys find love when their parents' NASA mission uproots their lives in this sweet debut perfect for Adam Silvera fans.As a successful social media journalist with half a million followers, seventeen-year-old Cal is used to sharing his life onlin...
List Price: $56
ISBN: 9780593171165