Download This List For Excel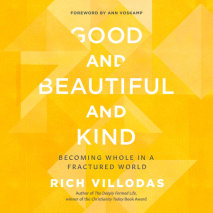 An invitation to love like Jesus and step beyond distraction and division into the joy we long to experience—from the author of The Deeply Formed Life, winner of the Christianity Today Book Award "A stunning book with power to reshape our...
List Price: $66.50
ISBN: 9780593559734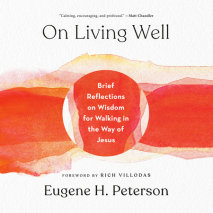 In these never-before-published stories, sayings, and biblical teachings, the beloved author and translator of The Message Bible shows us how the wisdom of deep faith helps us live well."Calming, encouraging, and profound."—Matt Cha...
List Price: $47.50
ISBN: 9780593417621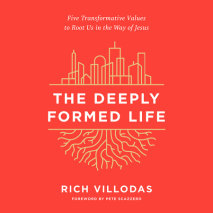 During our chaotic times, discover five forgotten values that can spark internal growth and help us reconcile our Christian faith with the complexities of race, sexuality, and social justice.WINNER OF THE CHRISTIANITY TODAY BOOK AWARDMost believers l...
List Price: $57
ISBN: 9780593286975