Download This List For Excel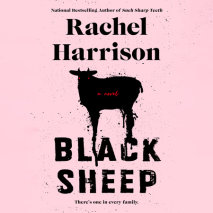 A cynical twentysomething must confront her unconventional family's dark secrets in this fiery, irreverent horror novel from the author of Such Sharp Teeth and Cackle. Nobody has a "normal" family, but Vesper Wright's is ...
List Price: $95
ISBN: 9780593748008
A young woman in need of a transformation finds herself in touch with the animal inside in this gripping, incisive novel from the author of Cackle and The Return.Rory Morris isn't thrilled to be moving back to her hometown, even if it is tempor...
List Price: $76
ISBN: 9780593626344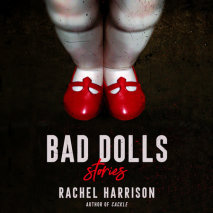 In this stunning new collection of four horror stories, award-winning author Rachel Harrison explores themes of body image, complicated female friendship, heartbreak, and hauntings.   In "Reply Hazy, Try Again," an indecisive young w...
List Price: $28.50
ISBN: 9780593668924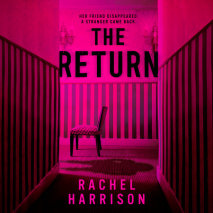 A group of friends reunite after one of them has returned from a mysterious two-year disappearance in this edgy and haunting debut.Julie is missing, and no one believes she will ever return—except Elise. Elise knows Julie better than anyon...
List Price: $76
ISBN: 9780593165652