Download This List For Excel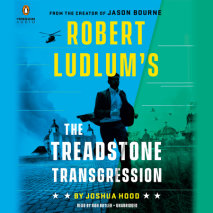 A blown mission and a dead team leave Adam Hayes the last loose thread in a tapestry of betrayal in this latest high stakes international thriller from the world of Robert Ludlum.The CIA has a source in the Haitian National Bank who can provide proof...
List Price: $40
ISBN: 9780593554241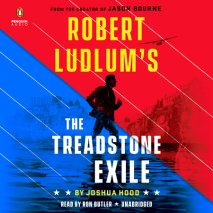 Former Treadstone Operative Adam Hayes finds himself at the center of a web of warring factions and high-level secrets in the second novel in the Treadstone series, the newest addition to the Robert Ludlum universe.After the revival of Operation Trea...
List Price: $40
ISBN: 9780593151945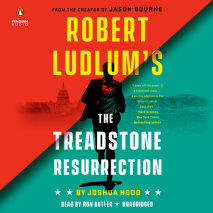 The first novel in an explosive new series inspired by Robert Ludlum's Bourne universe, The Treadstone Resurrection introduces an unforgettable hero and the shadowy world that forged him...Treadstone made Jason Bourne an unstoppable force, but he's n...
List Price: $40
ISBN: 9780593150382