Download This List For Excel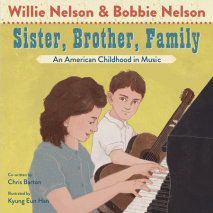 The first ever children's book by music legend Willie Nelson and his sister and bandmate Bobbie Nelson! "We had so little money, but so much love." He was a boy with a guitar. She was a girl with a piano. Raised by loving grandparents in Depression-e...
List Price: $22
ISBN: 9780593417126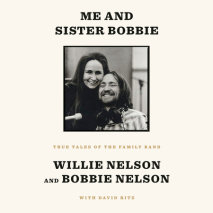 The untold story of Willie Nelson and his sister, Bobbie, who, over the course of their lives together, supported each other through personal tragedies and triumphs and forged an unbreakable bond through their shared love of music "Tender ...
List Price: $66.50
ISBN: 9780593339671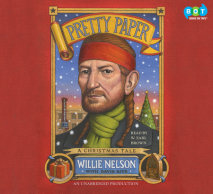 A perfect Christmas gift for music lovers, Pretty Paper is Willie Nelson's inspiring Christmas fable, based on his holiday classic "Pretty Paper."   More than fifty years ago, Willie Nelson's beloved Christmas song &ldquo...
List Price: $47.50
ISBN: 9781524708313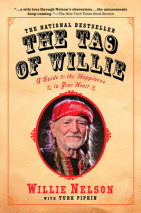 Born in small-town Texas during the Great Depression, Willie Nelson was raised to believe in helping his neighbors and living without pretense. After many hardscrabble years as a poorly paid songwriter (often watching his work become a gold mine for ...
List Price: $38
ISBN: 9781101975992