Download This List For Excel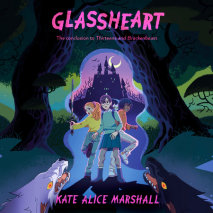 The terrifying conclusion to Thirteens and Brackenbeast, for fans of Neil Gaiman's Coraline and Stranger Things.First they defeated Mr. January. Next they trapped his sister, Mrs. Prosper. Now Eleanor and her best friends, Pip and Otto...
List Price: $50
ISBN: 9780593630730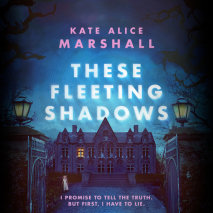 The Haunting of Hill House meets Knives Out in a bid for an inheritance that will leave Helen Vaughan either rich...or dead.Helen Vaughan doesn't know why she and her mother left their ancestral home at Harrowstone Hall, called Harrow, or why they ha...
List Price: $56
ISBN: 9780593592793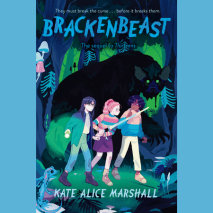 A twisty, creepy follow up to Thirteens, for fans of Neil Gaiman's Coraline and Stranger Things.Last Halloween, Eleanor, Pip, and Otto narrowly escaped the clutches of the evil January Society and their leader. But life in the too-quiet Eden Eld isn&...
List Price: $63
ISBN: 9780593454688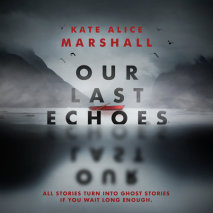 Melissa Albert meets Twin Peaks in this supernatural thriller about one girl's hunt for the truth about her mother's disappearance.In 1973, the thirty-one residents of Bitter Rock disappeared. In 2003, so did my mother. Now, I've come to Bitter Rock ...
List Price: $69
ISBN: 9780593340813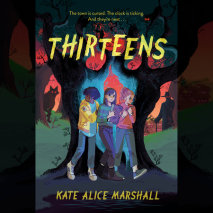 Neil Gaiman's Coraline meets Stranger Things in a dark and twisted story about a sleepy town with a dark secret--and the three kids brave enough to uncover it.Every thirteen years in the town of Eden Eld, three thirteen-year-olds disappear.Eleanor ha...
List Price: $45
ISBN: 9780593287859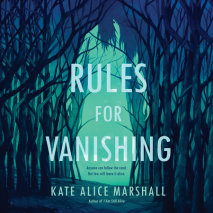 In the faux-documentary style of The Blair Witch Project comes the campfire story of a missing girl, a vengeful ghost, and the girl who is determined to find her sister--at all costs.Once a year, a road appears in the forest. And at the end of it, th...
List Price: $69
ISBN: 9780593106068