Download This List For Excel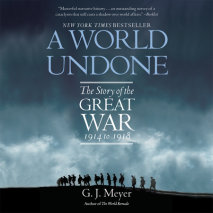 NEW YORK TIMES BESTSELLER • Drawing on exhaustive research, this intimate account details how World War I reduced Europe's mightiest empires to rubble, killed twenty million people, and cracked the foundations of our modern world"Thu...
List Price: $95
ISBN: 9780593678817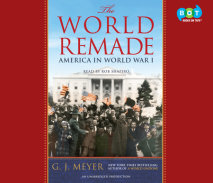 A bracing, indispensable account of America's epoch-defining involvement in the Great War, rich with fresh insights into the key issues, events, and personalities of the period After years of bitter debate, the United States declared war on Imp...
List Price: $95
ISBN: 9781524723262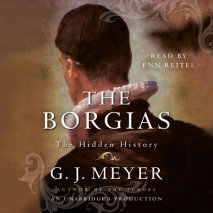 The startling truth behind one of the most notorious dynasties in history is revealed in a remarkable new account by the acclaimed author of The Tudors and A World Undone. Sweeping aside the gossip, slander, and distortion that have shrouded the Borg...
List Price: $95
ISBN: 9780385366144
NEW YORK TIMES BESTSELLER • For the first time in decades comes a fresh look at the fabled Tudor dynasty, comprising some of the most enigmatic figures ever to rule a country."A thoroughly readable and often compelling narrative ...
List Price: $95
ISBN: 9780307706645