Download This List For Excel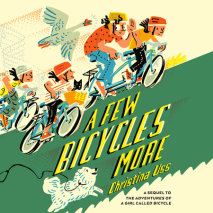 In the sequel to the popular Adventures of a Girl Called Bicycle, our hero reunites with her long-lost family and attempts a daring vehicular rescue. A Few Bicycles More is the exciting sequel to Christina Uss's Adventures of a Girl Called...
List Price: $45
ISBN: 9780593631072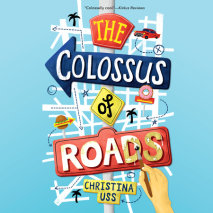 Eleven-year-old Rick Rusek is determined to improve the traffic conditions in Los Angeles--his parent's failing delivery catering service, Smotch, depends on it."Traffic is a puzzle with one correct solution. And I've got to solve it!"Rick has been s...
List Price: $45
ISBN: 9780593216514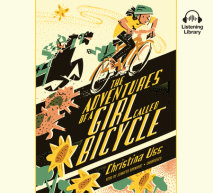 A determined 12-year-old girl bikes across the country in this quirky and charming debut middle grade novel.Introverted Bicycle has lived most of her life at the Mostly Silent Monastery in Washington, D.C. When her guardian, Sister Wanda, announces t...
List Price: $50
ISBN: 9780525639244