Download This List For Excel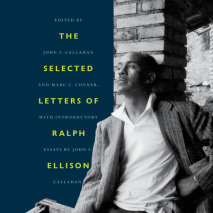 A radiant collection of letters from the renowned author of Invisible Man that trace the life and mind of a giant of American literature, with insights into the riddle of identity, the writer's craft, and the story of a changing nation over six...
List Price: $95
ISBN: 9780525587736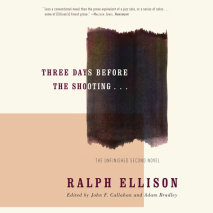 At his death in 1994, Ralph Ellison left behind roughly two thousand pages of his unfinished second novel, which he had spent nearly four decades writing. Long awaited, it was to have been the work Ellison intended to follow his masterpiece, Invisibl...
List Price: $95
ISBN: 9780525587699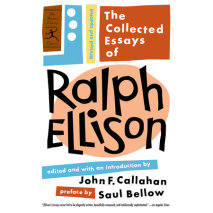 Compiled, edited, and newly revised by Ralph Ellison's literary executor, John F. Callahan, this Modern Library Paperback Classic includes posthumously discovered reviews, criticism, and interviews, as well as the essay collections Shadow and A...
List Price: $95
ISBN: 9780525587712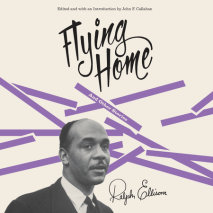 These 13 stories by the author of The Invisible Man "approach the elegance of Chekhov" (Washington Post) and provide "early explorations of (Ellison's) lifelong fascination with the 'complex fate' and 'beautiful absurdity' of American ...
List Price: $57
ISBN: 9780525587675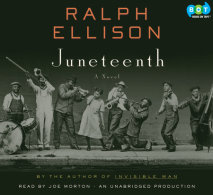 From the author of bestselling Invisible Man—the classic novel of African-American experience—this long-awaited second novel tells an evocative tale of a prodigal of the twentieth century. Brilliantly crafted, moving, and w...
List Price: $95
ISBN: 9780307939463