Download This List For Excel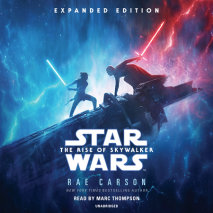 The Skywalker saga reaches its epic conclusion in this expanded novelization of Star Wars: The Rise of Skywalker.
List Price: $45
ISBN: 9780593150535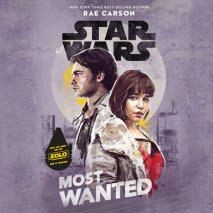 Set before the events of Solo: A Star Wars Story!Han and Qi'ra don't have a lot in common other than not having a lot. They're street kids on the industrial planet Corellia, doing whatever it takes to get by, dreaming of something more. They each jum...
List Price: $50
ISBN: 9780525633990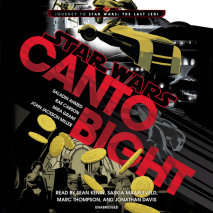 Soon to be seen in Star Wars: The Last Jedi, welcome to the casino city of Canto Bight. A place where exotic aliens, captivating creatures, and other would-be high rollers are willing to risk everything to make their fortunes. Set across one fateful ...
List Price: $45
ISBN: 9780525596660