Download This List For Excel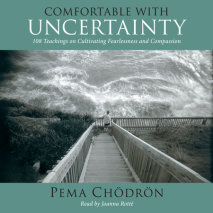 This audiobook by Pema Chödrön, the renowned American Buddhist nun, offers short, stand-alone sections designed to help us cultivate compassion and awareness amid the challenges of daily living. More than a collection of thoughts for the da...
List Price: $38
ISBN: 9780525591764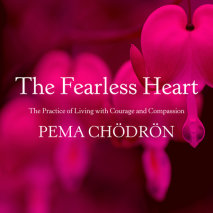 Fear and guilt are two of the greatest challenges we face on the spiritual path—but there is a way to transform these painful feelings into courageous self-acceptance. Here Pema Chödrön presents the five aphorisms for developing fearl...
List Price: $47.50
ISBN: 9780525591788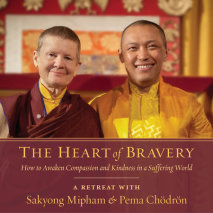 Two of the world's most beloved spiritual teachers and leading figures in the Shambhala tradition of Buddhism discuss the core principles and practices of the tradition and how personal meditation practice can forge an enlightened society.Best-sellin...
List Price: $38
ISBN: 9780525591801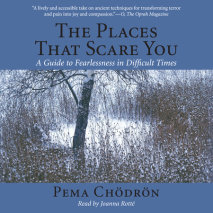 We always have a choice, Pema Chödrön teaches: We can let the circumstances of our lives harden us and make us increasingly resentful and afraid, or we can let them soften us and make us kinder. Here Pema provides the tools to deal with the...
List Price: $38
ISBN: 9780525591825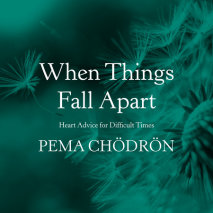 Pema Chödrön's perennially best-selling classic on overcoming life's difficulties cuts to the heart of spirituality and personal growth, and makes for a perfect addition to one's spiritual library. How can we live our lives when everyt...
List Price: $47.50
ISBN: 9780525591849