Download This List For Excel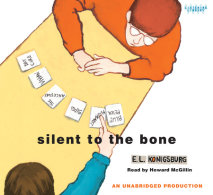 On Wednesday, November 25, at 2:43 P.M., Eastern Standard Time, Branwell Zamborska is struck dumb. Nikki, his baby half-sister, has slipped into a coma. Branwell dials 911, but when the emergency operator answers, he cannot speak. He cannot explai...
List Price: $38.25
ISBN: 9780307582126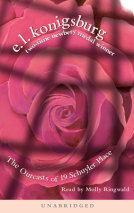 E. L. Konigsburg revisits the town of Epiphany to tell the story of Margaret Rose Kane, Connor's older half-sister. It's about the summer when Margaret Rose turned twelve--the same year that Cabbage Patch dolls were popular, that Sally Ride became th...
List Price: $38.25
ISBN: 9780739349762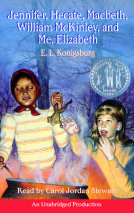 Elizabeth is an only child, new in town, and the shortest kid in her class. She's also pretty lonely, until she meets Jennifer. Jennifer is . . . well, different. She's read Macbeth. She never wears jeans or shorts. She never says &l...
List Price: $19.55
ISBN: 9780739349823