Download This List For Excel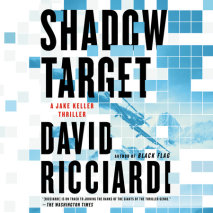 Someone is assassinating CIA field officers and Jake Keller's name is next on the list in the latest thrilling novel from the author Publishers Weekly calls "a fresh voice in the crowded spy thriller field."Jake doesn't know who is trying to kill him...
List Price: $76
ISBN: 9780593347225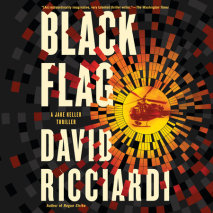 CIA officer Jake Keller faces stakes that are very high and very personal in the latest electrifying thriller from the author of Rogue Strike.   After years of relative calm, piracy has returned to the high sea.   But the days of AK-47s and...
List Price: $76
ISBN: 9780593165539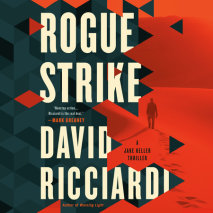 Jake Keller finds himself in a familiar position—on the run for his life and desperate to find the shadowy figures behind a global conspiracy.CIA agent Jake Keller and his partner, Curt Roach, are in Yemen on an important mission. They've been ...
List Price: $95
ISBN: 9780525530831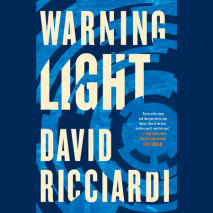 "One of the best thrillers you'll read this year."—Lee Child, #1 New York Times bestselling authorNo one knows what CIA desk jockey Zac Miller is capable of—including himself—until a routine surveillance job becomes a do...
List Price: $76
ISBN: 9780525530817