Download This List For Excel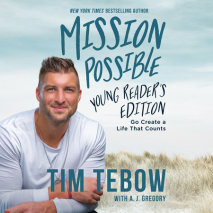 The New York Times bestselling author and athlete challenges young Christians to find their mission and pursue a bold, bright, fulfilling life.Do you struggle with self-defeating thoughts? I'm too young. I'm not good at anything. Remember...
List Price: $45
ISBN: 9780593588840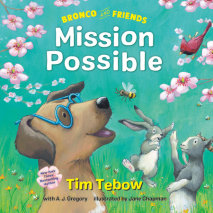 From the New York Times bestselling author of Bronco and Friends: A Party to Remember comes a hilarious and heartwarming adventure featuring Bronco and his friends as they undertake a daring rescue.Bronco the dog and his animal friends are enjoying a...
List Price: $22
ISBN: 9780593588826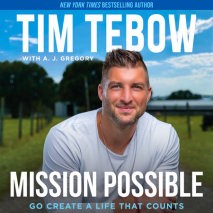 NEW YORK TIMES BESTSELLER • The New York Times bestselling author and athlete encourages you that it's possible to find your God-given mission and create a bolder, brighter, more fulfilling life."When you take this journey throu...
List Price: $66.50
ISBN: 9780593553282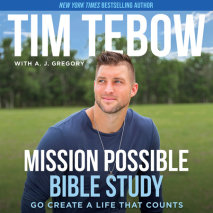 A companion study to Tim Tebow's Mission Possible that offers a clear biblical plan for discovering your life's mission—in six sessions designed for both individuals and groupsWe want to do more than just exist. We want our lives to...
List Price: $47.50
ISBN: 9780593553305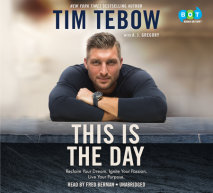 ECPA BESTSELLER • The New York Times best-selling sports star and media icon motivates readers to stop postponing dreams and start making them happen now because—this is the day.Beyond Tim Tebow's exploits as a Heisman-winning football pla...
List Price: $57
ISBN: 9781984828385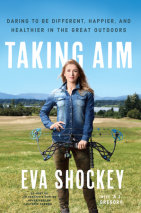 An acclaimed bow hunter who defies the stereotype that hunting is a man's game, Eva Shockey is at the forefront of a new wave of women and girls who are passionate about outdoor sports.   Eva Shockey grew up expecting to be a dancer...
List Price: $57
ISBN: 9780525500087