Download This List For Excel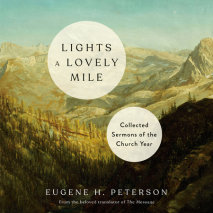 Eugene H. Peterson's never-before-published wisdom for each season of the Christian yearThe glorious, never-dull reality of the gospel is this: Christ sets us free. All of us can be doers of the word, using the stuff of the everyday to make som...
List Price: $66.50
ISBN: 9780593612262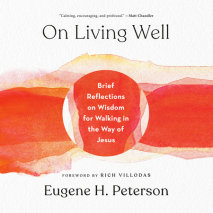 In these never-before-published stories, sayings, and biblical teachings, the beloved author and translator of The Message Bible shows us how the wisdom of deep faith helps us live well."Calming, encouraging, and profound."—Matt Cha...
List Price: $47.50
ISBN: 9780593417621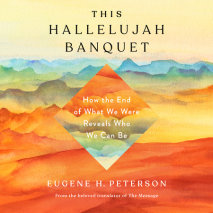 In this powerful new interpretation of the book of Revelation, the late, revered author and translator of The Message Bible offers timely insights into how we can lean into growth, not in spite of challenging times, but because of the...
List Price: $38
ISBN: 9780593287545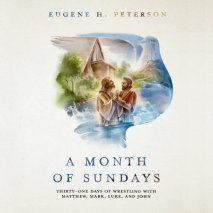 From the translator of The Message, thirty-one ruminations drawn from the gospels of Matthew, Mark, Luke, and John.Eugene Peterson was quite concerned about the language we use between Sundays. He strived for a continuity of language between the word...
List Price: $38
ISBN: 9780593150474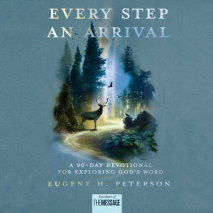 Walk through the pages of the Bible in 90 days with a definitive voice in Christian spirituality. In this devotional, Eugene Peterson provides brief commentary and challenging thoughts designed to stir the biblical imagination and encourage...
List Price: $38
ISBN: 9781984842916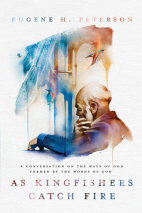 Living Out the Word Made Flesh   "Sixty years ago I found myself distracted," Eugene Peterson wrote. "A chasm had developed between the way I was preaching from the pulpit and my deepest convictions on what it meant to be a pas...
List Price: $95
ISBN: 9780525496717