Download This List For Excel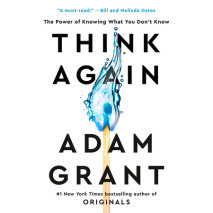 "Think Again is a must-read for anyone who wants to create a culture of learning and exploration, whether at home, at work, or at school... In an increasingly divided world, the lessons in this book are more important than ever." --Bill and Melinda G...
List Price: $66.50
ISBN: 9780593394779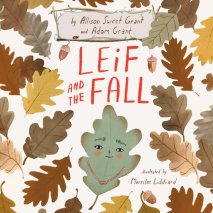 Persistence and creativity can lead to amazing things, as Leif the leaf discovers in this lovely storybook from Allison Sweet Grant and Adam Grant, the #1 New York Times bestselling author of Originals.Leif is a leaf. A worried leaf. It is autumn, an...
List Price: $22
ISBN: 9780593294406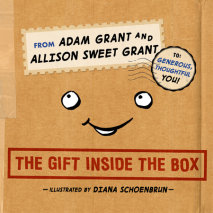 Adam Grant, the bestselling author of Give and Take, teams with his wife, Allison, to share the lighthearted tale of a gift in search of a giver--a classic in the making and the perfect conversation starter about thoughtfulness.This delightful book--...
List Price: $22
ISBN: 9780593153208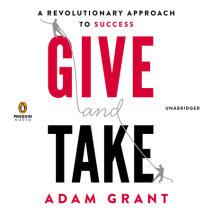 A groundbreaking look at why our interactions with others hold the key to success, from the bestselling author of Think Again and OriginalsFor generations, we have focused on the individual drivers of success: passion, hard work, talent, an...
List Price: $95
ISBN: 9781101928431