Download This List For Excel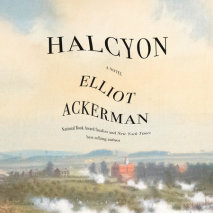 From the best-selling author and National Book Award finalist, a chilling new novel that reimagines the United States emerging from a different outcome in a pivotal presidential election.Virginia, 2004. Gore is entering his second term as president. ...
List Price: $76
ISBN: 9780593664674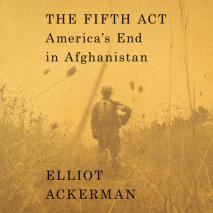 "The American betrayal of Afghanistan took twenty years. Elliot Ackerman, a participant and witness, tells the story with unsparing honesty in this intensely personal chronicle." —George PackerA powerful and revelatory eyewitne...
List Price: $57
ISBN: 9780593663288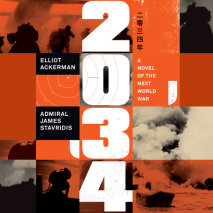 From two former military officers and award-winning authors, a chillingly authentic geopolitical thriller that imagines a naval clash between the US and China in the South China Sea in 2034--and the path from there to a nightmarish global conflagrati...
List Price: $76
ISBN: 9780593394755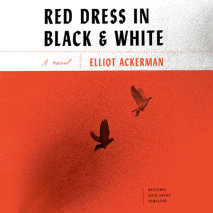 From the widely acclaimed author of Waiting for Eden: a stirring, timely new novel that unfolds over the course of a single day in Istanbul: the story of an American woman attempting to leave behind her life in Turkey--to leave without her husband.Ca...
List Price: $76
ISBN: 9780593169742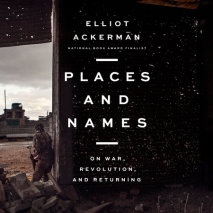 One of NPR's Best Books of 2019"Lyrical . . . A thoughtful perspective on America's role overseas." —Washington PostFrom a decorated Marine war veteran and National Book Award finalist, an astonishing reckoning with the n...
List Price: $57
ISBN: 9781984888785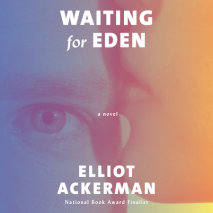 "Patiently, and unflinchingly, Ackerman is becoming one of the great poet laureates of America's tragic adventurism across the globe." —Pico Iyer Eden lies in a hospital bed, unable to move or speak. His wife Mary spends every...
List Price: $38
ISBN: 9780525642930