Download This List For Excel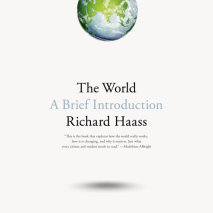 An invaluable primer from Richard Haass, the president of the Council on Foreign Relations, that will help experts and non-experts alike navigate our fast-changing worldToday's headlines generate more questions than answers. Should the United States ...
List Price: $76
ISBN: 9780593211144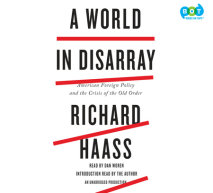 "A valuable primer on foreign policy: a primer that concerned citizens of all political persuasions—not to mention the president and his advisers—could benefit from reading." —The New York TimesAn examination of a world increas...
List Price: $40
ISBN: 9780735208407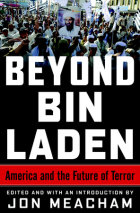 Osama bin Laden was the most wanted man in American history—an enemy who brought the United States what President George W. Bush called "a day of fire," and ushered in a new era of terrorism. It took a decade of blood and sacrifice,...
List Price: $28.50
ISBN: 9780307970374