Download This List For Excel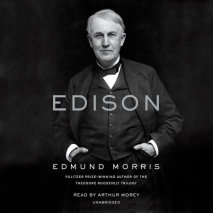 NEW YORK TIMES BESTSELLER • From Pulitzer Prize-winning author Edmund Morris comes a revelatory new biography of Thomas Alva Edison, the most prolific genius in American history.NAMED ONE OF THE BEST BOOKS OF THE YEAR BY Time • Publishers W...
List Price: $60
ISBN: 9780593153673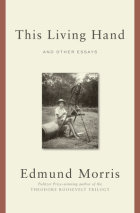 When the multitalented biographer Edmund Morris (who writes with equal virtuosity about Theodore Roosevelt, Ronald Reagan, Beethoven, and Thomas Edison) was a schoolboy in colonial Kenya, one of his teachers told him, "You have the most preciou...
List Price: $95
ISBN: 9780449011874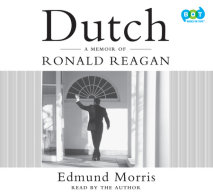 This book, the only biography ever authorized by a sitting President--yet written with complete interpretive freedom--is as revolutionary in method as it is formidable in scholarship. When Ronald Reagan moved into the White House in 1981, one of his ...
List Price: $76
ISBN: 9780307943644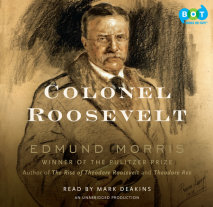 NEW YORK TIMES BESTSELLER • A NEW YORK TIMES NOTABLE BOOK •  "Colonel Roosevelt is compelling reading, and [Edmund] Morris is a brilliant biographer who practices his art at the highest level. . . . A moving, beautifully rendered...
List Price: $95
ISBN: 9780307750440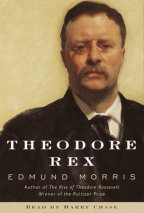 Theodore Rex is the sequel to Edmund Morris's classic bestseller The Rise of Theodore Roosevelt. It begins by following the new President (still the youngest in American history) as he comes down from Mount Marcy, New York, to take his eme...
List Price: $95
ISBN: 9781415951637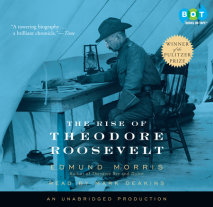 Selected by the Modern Library as one of the 100 best nonfiction books of all timeDescribed by the Chicago Tribune as "a classic," The Rise of Theodore Roosevelt stands as one of the greatest biographies of our time. The publication of The Rise of ...
List Price: $95
ISBN: 9780307750525