Download This List For Excel
A lively and colorful account of the 1969 NBA Finals--one of the greatest upsets in basketball history--through the eyes of future sports writing legend Leigh Montville, who was covering the coast-to-coast event as a brand-new twenty-four-year-old re...
List Price: $66.50
ISBN: 9780593402801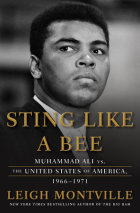 An insightful portrait of Muhammad Ali from the New York Times bestselling author of At the Altar of Speed and The Big Bam. It centers on the cultural and political implications of Ali's refusal of service in the military—and the key moments in...
List Price: $95
ISBN: 9781524781033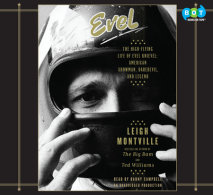 From New York Times bestselling author Leigh Montville, this riveting and definitive new biography pulls back the red, white, and blue cape on a cultural icon—and reveals the unknown, complex, and controversial man known to millions around the ...
List Price: $95
ISBN: 9780307738950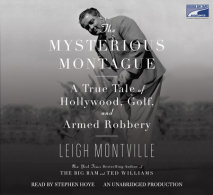 He was a 1930s golf legend and Hollywood trickster who adamantly refused to be photographed. He never played professionally, yet sports-writing legend Grantland Rice still heralded him as "the greatest golfer in the world." Then, in 1937,...
List Price: $76
ISBN: 9781415949719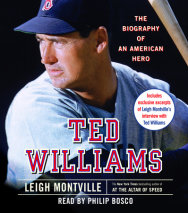 He was The Kid. The Splendid Splinter. Teddy Ballgame. One of the greatest figures of his generation, and arguably the greatest baseball hitter of all time. But what made Ted Williams a legend – and a lightning rod for controversy in life and ...
List Price: $95
ISBN: 9781415947760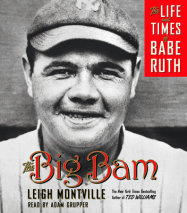 He was the Sultan of Swat. The Caliph of Clout. The Wizard of Whack. The Bambino. And simply, to his teammates, the Big Bam. From the award-winning author of the New York Times bestseller Ted Williams comes the thoroughly original, definitively ambit...
List Price: $95
ISBN: 9781415944325