Download This List For Excel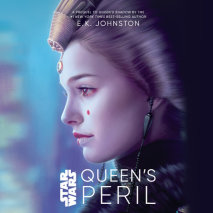 A prequel to the New York Times best-selling novel Queen's Shadow, further exploring the life of the iconic Padma Amidala!When fourteen-year-old Padmé Naberrie wins the election for Queen of Naboo, she adopts the name Amidala and leaves her fa...
List Price: $63
ISBN: 9780593207703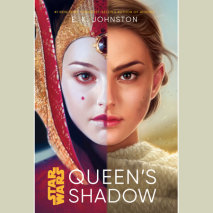 Written by the #1 New York Times best-selling author of Star Wars Ahsoka!When Padmé Naberrie, "Queen Amidala" of Naboo, steps down from her position, she is asked by the newly-elected queen to become Naboo's representative in the Galactic Sena...
List Price: $50
ISBN: 9780525633976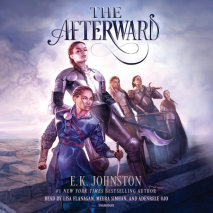 "I love this book so very much."—Robin LaFevers, New York Times bestselling author of the His Fair Assassin trilogyRomantic high fantasy from the bestselling author of Star Wars: Ahsoka and Exit, Pursued by a Bear.It's been a year since the mys...
List Price: $60
ISBN: 9781984838292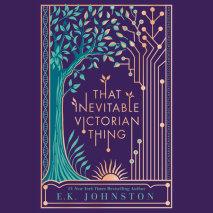 Speculative fiction from the acclaimed bestselling author of Exit, Pursued by a Bear and Star Wars: Ahsoka.   Victoria-Margaret is the crown princess of the empire, a direct descendent of Victoria I, the queen who changed the course of history. ...
List Price: $56
ISBN: 9780525493525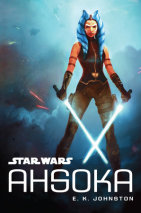 Fans have long wondered what happened to Ahsoka after she left the Jedi Order near the end of the Clone Wars, and before she re-appeared as the mysterious Rebel operative Fulcrum in Rebels. Finally, her story will begin to be told. Following her expe...
List Price: $50
ISBN: 9781524777579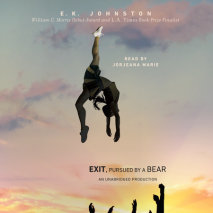 From #1 New York Times bestselling author E.K. Johnston comes a brave and unforgettable story that will inspire readers to rethink how we treat survivors. Hermione Winters is captain of her cheerleading team, and in tiny Palermo Heights, this do...
List Price: $50
ISBN: 9780399566059