Download This List For Excel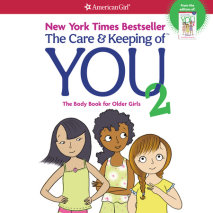 This thoughtful advice audiobook will guide girls through the next steps of growing up. Written by Dr. Cara Natterson for girls 10 and up, The Care & Keeping of You 2 follows up the original bestseller with even more in-depth details about the p...
List Price: $28
ISBN: 9780593614662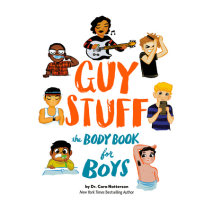 From the author of the bestselling Care & Keeping Of™ series! This audiobook is full of advice, tips, and facts from pediatrician Dr. Cara Natterson about how the body changes. Boys will find age-appropriate answers to questions about voic...
List Price: $28
ISBN: 9780593614686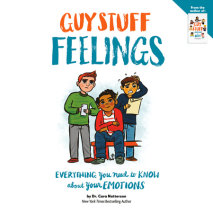 From the author of the bestselling Guy Stuff: The Body Book for Boys. Guy Stuff Feelings: Everything You Need to Know About Your Emotions is full of advice on dealing with the new feelings and emotions that are a part of puberty. Boys will find helpf...
List Price: $28
ISBN: 9780593614709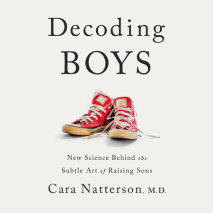 "If you're raising a boy, you need this brilliant book. It is clear, wise, and eye-opening." —Lisa Damour, Ph.D., author of UntangledWhen boys enter puberty, they tend to get quiet—or at least quieter than before&md...
List Price: $66.50
ISBN: 9780593167656