Download This List For Excel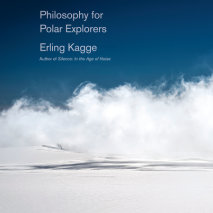 In Philosophy for Polar Explorers, Erling Kagge, renowned explorer and acclaimed author of Silence and Walking, provides a thoughtful and eloquent meditation on adventure and discovery.Erling Kagge is one of the world's most accomplished explor...
List Price: $38
ISBN: 9780593292563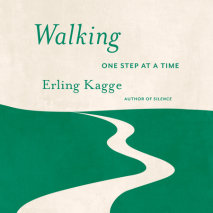 A lyrical account of an activity that is essential for our sanity, equilibrium, and well-being, from the author of Silence ("A book to be handled and savored." —The Wall Street Journal)Placing one foot in front of the other, embarking on t...
List Price: $38
ISBN: 9781984846525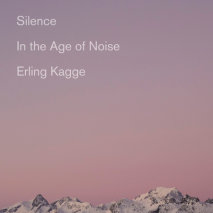 What is silence?Where can it be found?Why is it now more important than ever?In 1993, Norwegian explorer Erling Kagge spent fifty days walking solo across Antarctica, becoming the first person to reach the South Pole alone, accompanied only by a radi...
List Price: $38
ISBN: 9780525635161