Download This List For Excel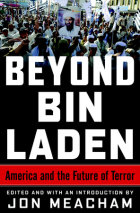 Osama bin Laden was the most wanted man in American history—an enemy who brought the United States what President George W. Bush called "a day of fire," and ushered in a new era of terrorism. It took a decade of blood and sacrifice,...
List Price: $28.50
ISBN: 9780307970374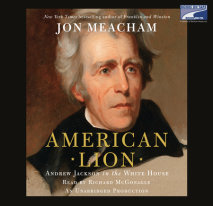 The definitive biography of a larger-than-life president who defied norms, divided a nation, and changed Washington foreverAndrew Jackson, his intimate circle of friends, and his tumultuous times are at the heart of this remarkable book about the ma...
List Price: $95
ISBN: 9781415957134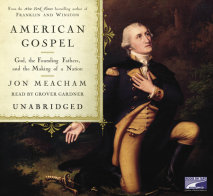 In American Gospel (literally meaning the "good news about America"), New York Times bestselling author Jon Meacham sets the record straight on the history of religion in American public life. As Meacham shows, faith --meaning a belief in a...
List Price: $47.50
ISBN: 9781415953037