Download This List For Excel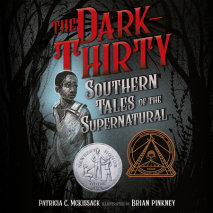 With an extraordinary gift for suspense, McKissack brings us ten original, spine-tingling tales inspired by African American history and the mystery of that eerie half hour before nightfall—the dark-thirty.
List Price: $38
ISBN: 9780593505342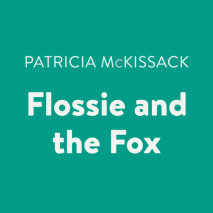 A wily fox, notorious for stealing eggs, meets his match when he encounters a bold little girl in the woods who insists upon proof that he is a fox before she will be frightened.
List Price: $22
ISBN: 9780525594406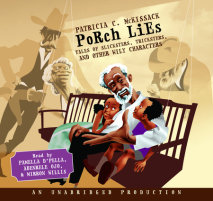 Master storyteller Patricia C. McKissack transports us to the front porch–a place where lightning bugs flash, lemonade is poured, and tales about slickster-tricksters are an every-night treat for the whole family to enjoy.Here you can listen to...
List Price: $20.40
ISBN: 9780739361689