Download This List For Excel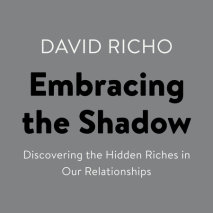 Our "shadow" side comes to the surface in relationships more than anywhere else. The good news is that when we recognize and understand that we can work with our tendency to project our shadow onto those with whom we're in relationship, we can releas...
List Price: $38
ISBN: 9780525591962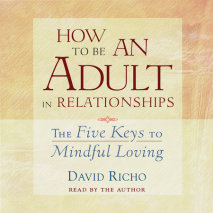 "Most people think of love as a feeling," says David Richo, "but love is not so much a feeling as a way of being present." In this book, Richo offers a fresh perspective on love and relationships--one that focuses not on finding an ideal mate, but on...
List Price: $76
ISBN: 9780525592006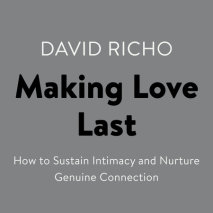 Intimacy is one of the great powers and joys of life, yet all too often it gets clouded by miscommunication, a loss of affection, and a lack of mutual support. Here therapist David Richo shows us how to use mindfulness to better understand ourselves ...
List Price: $28.50
ISBN: 9780525592044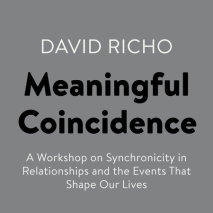 Synchronicity--coincidence and surprising connection--occurs all the time in our daily lives, yet we often fail to appreciate how it can guide us, warn us, and confirm us on our life's path. This workshop, led by David Richo and based on his book, Th...
List Price: $47.50
ISBN: 9780525592068