Download This List For Excel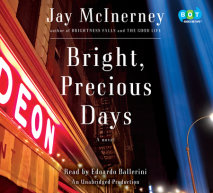 From the best-selling author of Bright Lights, Big City: a sexy, vibrant, cross-generational New York story--a literary and commercial triumph of the highest order.  Even decades after their arrival, Corrine and Russell Calloway still feel as if...
List Price: $95
ISBN: 9780735207011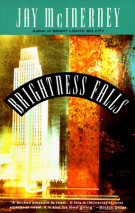 Combining the lyrical observation of F. Scott Fitzgerald with the laser-bright social satire of Evelyn Waugh, Jay McInerney gives us a novel that is stunningly accomplished and profoundly affecting. As he maps the fault lines spreading through t...
List Price: $95
ISBN: 9780735206021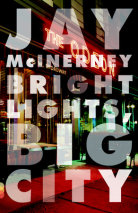 With the publication of Bright Lights, Big City in 1984, Jay McInerney became a literary sensation, heralded as the voice of a generation. The novel follows a young man, living in Manhattan as if he owned it, through nightclubs, fashion shows, editor...
List Price: $47.50
ISBN: 9780307578174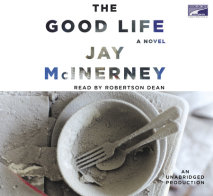 Hailed by Newsweek as "a superb and humane social critic" with, according to The Wall Street Journal, "all the true instincts of a major novelist," Jay McInerney unveils a story of love, family, conflicting desires, and catast...
List Price: $95
ISBN: 9781415951569