Download This List For Excel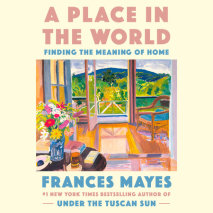 A lyrical and evocative collection of personal stories from the #1 New York Times bestselling author of Under the Tuscan Sun, in which the queen of wanderlust reflects on the comforts of home."A soulful meditation on 'what home means, how...
List Price: $66.50
ISBN: 9780593634981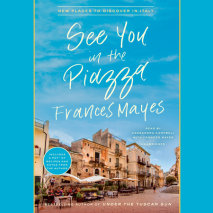 Bestselling and beloved author Frances Mayes discovers the hidden pleasures of Italy in a sumptuous travel narrative that crisscrosses the country, with inventive new recipes celebrating Italian cuisineThe Roman Forum, the Leaning Tower, the Piazza S...
List Price: $95
ISBN: 9781984845160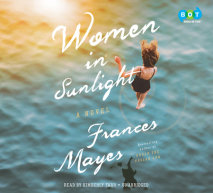 The story of four American strangers who bond in Italy and change their lives over the course of an exceptional year, from the bestselling author of Under the Tuscan Sun. Don't miss Frances Mayes in PBS's Dream of Ital...
List Price: $95
ISBN: 9780525526643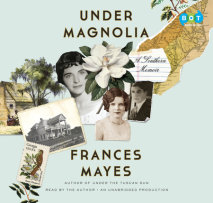 A lyrical and evocative memoir from Frances Mayes, the Bard of Tuscany, about coming of age in the Deep South and the region's powerful influence on her life.The author of three beloved books about her life in Italy, including Under the Tuscan ...
List Price: $76
ISBN: 9780804148610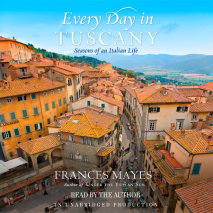 In this sequel to her New York Times bestsellers Under the Tuscan Sun and Bella Tuscany, the celebrated "bard of Tuscany" (New York Times) lyrically chronicles her continuing, two decades-long love affair with Tuscany's people, art, cuisine, and life...
List Price: $85.50
ISBN: 9780307702999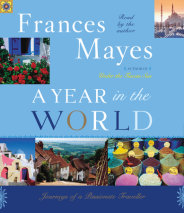 The author who unforgettably captured the experience of starting a new life in Tuscany in bestselling travel memoirs expands her horizons to immerse herself—and her readers—in the sights, aromas, and treasures of twelve new special places...
List Price: $95
ISBN: 9780739353141