Download This List For Excel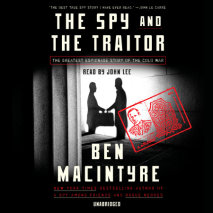 NEW YORK TIMES BESTSELLER"The best true spy story I have ever read."—JOHN LE CARRÉThe celebrated author of Double Cross and Rogue Heroes returns with his greatest spy story yet, a thrilling Americans-...
List Price: $40
ISBN: 9780525643821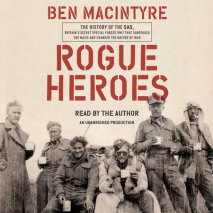 The incredible untold story of WWII's greatest secret fighting force, as told by our great modern master of wartime intrigue Britain's Special Air Service—or SAS—was the brainchild of David Stirling, a young, gadabout ari...
List Price: $40
ISBN: 9780735288119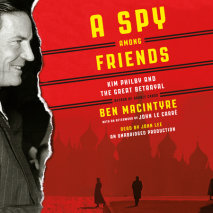 Master storyteller Ben Macintyre's most ambitious work to date brings to life the twentieth century's greatest spy story.Kim Philby was the greatest spy in history, a brilliant and charming man who rose to head Britain's counte...
List Price: $85.50
ISBN: 9780553397918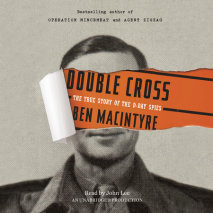 In Double Cross, New York Times bestselling author Ben Macintyre returns with the untold story of one of the greatest deceptions of World War II, and of the extraordinary spies who achieved it.On June 6, 1944, 150,000 Allied troops landed on the...
List Price: $95
ISBN: 9780307990464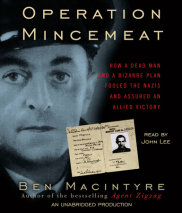 Ben Macintyre's Agent Zigzag was hailed as "rollicking, spellbinding" (New York Times), "wildly improbable but entirely true" (Entertainment Weekly), and, quite simply, "the best book ever written" (Boston Gl...
List Price: $85.50
ISBN: 9780307735720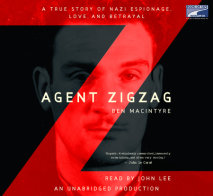 Eddie Chapman was a charming criminal, a con man, and a philanderer. He was also one of the most remarkable double agents Britain has ever produced. Inside the traitor was a man of loyalty; inside the villain was a hero. The problem for Chapman, his ...
List Price: $95
ISBN: 9781415942895