Download This List For Excel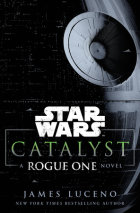 NEW YORK TIMES BESTSELLER • Lauded Star Wars author James Luceno returns to pen an intense tale of ambition and betrayal that sets the stage for Rogue One: A Star Wars Story.  War is tearing the galaxy apart. For years the Republic an...
List Price: $95
ISBN: 9780451486202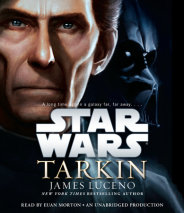 A long time ago in a galaxy far, far away. . . .Bestselling Star Wars veteran James Luceno gives Grand Moff Tarkin the Star Wars: Darth Plagueis treatment, bringing the legendary character from A New Hope to full, fascinating life.He's the scio...
List Price: $76
ISBN: 9781101888322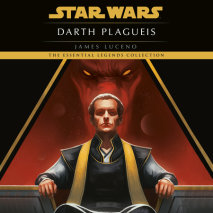 He was the most powerful Sith lord who ever lived.But could he be the only one who never died? "Did you ever hear the Tragedy of Darth Plagueis the Wise? It's a Sith legend. Darth Plagueis was a Dark Lord of the Sith, so powerful and...
List Price: $95
ISBN: 9780307969255