Download This List For Excel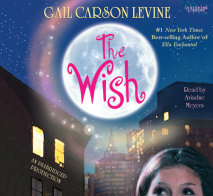 Be careful what you wish for . . .Wilma Sturtz is invisible and miserable at school. So when an old lady on the subway offers her a wish, Wilma immediately asks for popularity–in fact, she asks to be the most popular kid at school.Suddenly, Wil...
List Price: $32.30
ISBN: 9780307582096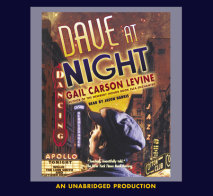 Read by Jason Harrisapprox. 6 hours4 cassettesIt was the last place anyone should have called Home, the last place for kids to live —The year is 1926. Dave's beloved father is dead and his stepmother doesn't want him. Only the HHB will take him...
List Price: $42
ISBN: 9780739361177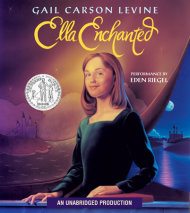 That fool of a fairy Lucinda did not intend to lay a curse on me. She meant to bestow a gift. When I cried inconsolably through my first hour of life, my tears were her inspiration. Shaking her head sympathetically at Mother, the fairy touched my ...
List Price: $38.25
ISBN: 9780739344781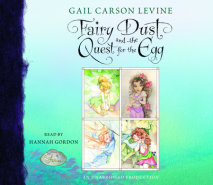 Prilla, the newest fairy to arrive in Never Land, is so odd that Never Land itself isn't certain whether to let her into Fairy Haven. Prilla shakes hands when she meets other fairies, and she says "Pleased to meet you," instead of &...
List Price: $25.50
ISBN: 9780739344811