Download This List For Excel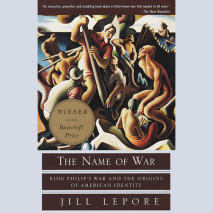 Winner of the the 1998 Ralph Waldo Emerson Award of the Phi Beta Kappa Society King Philip's War, the excruciating racial war--colonists against Indians--that erupted in New England in 1675, was, in proportion to population, the bloodiest in American...
List Price: $95
ISBN: 9780593417201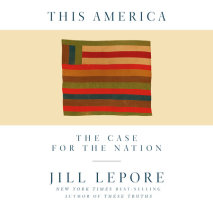 From the best-selling author of These Truths, a work that examines the dilemma of nationalism and the erosion of liberalism in the twenty-first century.At a time of much despair over the future of liberal democracy, Harvard historian Jill Lepore make...
List Price: $38
ISBN: 9780593155509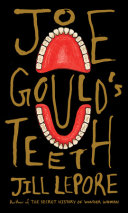 From New Yorker staff writer and Harvard historian Jill Lepore, the dark, spellbinding tale of her restless search for the long-lost, longest book ever written, a century-old manuscript called "The Oral History of Our Time." Joe Gould, a ...
List Price: $38
ISBN: 9780451484802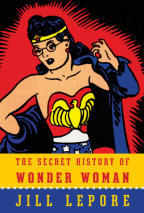 A riveting work of historical detection revealing that the origin of one of the world's most iconic superheroes hides within it a fascinating family story—and a crucial history of twentieth-century feminismWonder Woman, created in 1941, i...
List Price: $76
ISBN: 9780553551358