Download This List For Excel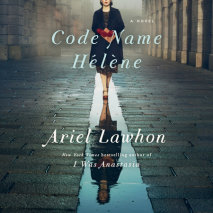 "This fully animated portrait of Nancy Wake . . . will fascinate readers of World War II history and thrill fans of fierce, brash, independent women, alike." --LISA WINGATE, #1 New York Times bestselling author of Before We Were Yours BASED ON THE TH...
List Price: $95
ISBN: 9780593169247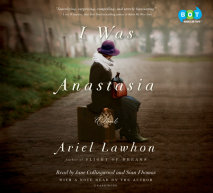 "Compelling and utterly fascinating…drifts far into the mysterious lives of Anastasia Romanov and Anna Anderson."—Lisa Wingate, author of Before We Were YoursIn an enthralling new feat of historical suspense, Ariel Lawhon...
List Price: $66.50
ISBN: 9780525496236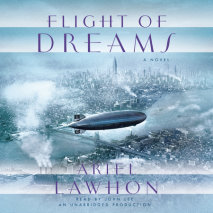 "At every page a guilty secret bobs up; at every page Lawhon keeps us guessing. Who will bring down the Hindenburg? And how?"-- New York Times Book ReviewOn the evening of May 3rd, 1937, ninety-seven people board the Hindenburg for its fin...
List Price: $95
ISBN: 9780399565649
"Inspired by a real-life unsolved mystery, this mesmerizing novel features characters that make a lasting impression."--PEOPLE MAGAZINE"More meticulously choreographed than a chorus line. It all pays off."--THE NEW YORK TIMES BOOK REVIEW ...
List Price: $95
ISBN: 9780804148894