Download This List For Excel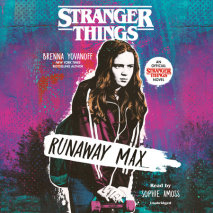 Don't miss this gripping, emotional prequel to the hit Netflix series, Stranger Things! The never-before-told backstory of the beloved Dig Dug maven, Max Mayfield, written by New York Times bestselling author Brenna Yovanoff.This must-read novel, bas...
List Price: $45
ISBN: 9780593103289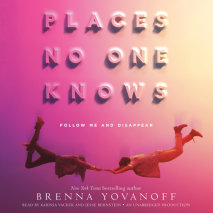 Fans of Lady Bird will love this novel about a good girl who dreams herself into a bad boy's room in this lyrically romantic novel that Maggie Stiefvater, author of The Raven King, says she read and "woke up satisfied."    ...
List Price: $63
ISBN: 9780399568701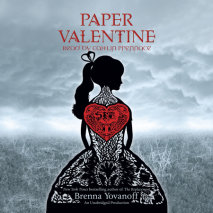 The city of Ludlow is gripped by the hottest July on record.  The asphalt is melting, the birds are dying, petty crime is on the rise, and someone in Hannah Wagnor's peaceful suburban community is killing girls. For Hannah, the summer is a...
List Price: $63
ISBN: 9780804121989