Download This List For Excel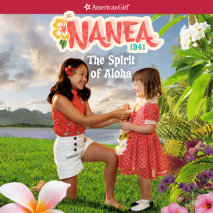 Nanea's story begins with the first book in her series. Nanea Mitchell may be the youngest in her family, but she knows she's old enough to do grown-up things. Before she can prove she's ready for responsibility, the unthinkable hap...
List Price: $34
ISBN: 9780593615003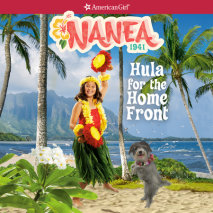 Nanea's story continues with the second book in her series. Everything has changed since the war started. Nanea had hoped that going back to school would make life seem normal again. But it hasn't. There are still curfews and blackouts an...
List Price: $34
ISBN: 9780593625927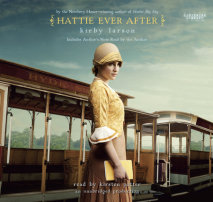 After leaving Uncle Chester's homestead claim, orphan Hattie Brooks throws a lasso around a new dream, even bigger than the Montana sky. She wants to be a reporter, knowing full well that a few pieces published in the Arlington News will not suffice....
List Price: $39
ISBN: 9780449015278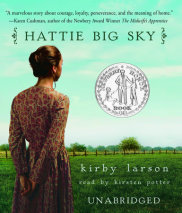 This Newbery Honor winning, New York Times bestseller celebrates the true spirit of independence on the American frontier.For most of her life, sixteen-year-old Hattie Brooks has been shuttled from one distant relative to another. Tired of being...
List Price: $51
ISBN: 9780739351338