Download This List For Excel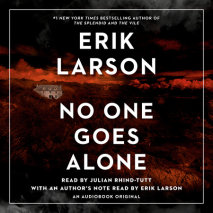 From New York Times bestselling author Erik Larson comes his first venture into fiction, an otherworldly tale of intrigue and the impossible that marshals his trademark approach to nonfiction to create something new: a ghost story thoroughly grounded...
List Price: $30
ISBN: 9780593557945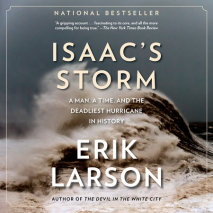 At the dawn of the twentieth century, a great confidence suffused America. Isaac Cline was one of the era's new men, a scientist who believed he knew all there was to know about the motion of clouds and the behavior of storms. The idea that a hurrica...
List Price: $76
ISBN: 9780593163559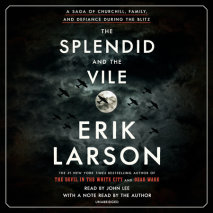 #1 NEW YORK TIMES BESTSELLER • The author of The Devil in the White City and Dead Wake delivers an intimate chronicle of Winston Churchill and London during the Blitz—an inspiring portrait of courage...
List Price: $45
ISBN: 9780593167168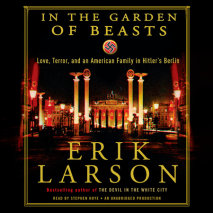 "Larson is a marvelous writer...superb at creating characters with a few short strokes."—New York Times Book Review  Erik Larson has been widely acclaimed as a master of narrative non-fiction, and in his new book, the best...
List Price: $95
ISBN: 9780307914606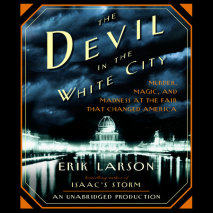 Two men, each handsome and unusually adept at his chosen work, embodied an element of the great dynamic that characterized America's rush toward the twentieth century. The architect was Daniel Hudson Burnham, the fair's brilliant director...
List Price: $35
ISBN: 9780739343814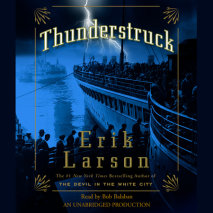 A true story of love, murder, and the end of the world's "great hush."In Thunderstruck, Erik Larson tells the interwoven stories of two men—Hawley Crippen, a very unlikely murderer, and Guglielmo Marconi, the obsessive cr...
List Price: $85.50
ISBN: 9780739346860