Download This List For Excel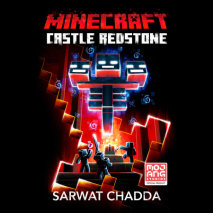 Three down-on-their-luck adventurers seek a lost civilization in this epic Minecraft novel!Rajah would do anything to be a great adventurer. But how can he, when his father's already triumphed over every adventure he can think of? Lord Maharaja...
List Price: $76
ISBN: 9780593606384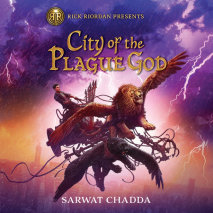 Best-selling author Rick Riordan presents CITY OF THE PLAGUE GOD, an adventure based on ancient Mesopotamian mythology written by Sarwat Chadda, author of the Ash Mistry series. Characters from the Epic of Gilgamesh populate this high-stakes contempo...
List Price: $63
ISBN: 9780593291160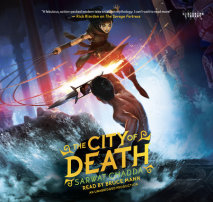 Ash escaped THE SAVAGE FORTRESS . . . but can he survive THE CITY OF DEATH?Meet Ash Mistry: eighth grader, pretty good video gamer, guy with a massive crush on the beautiful Gemma . . .Oh, and the Eternal Warrior of the death goddess Kali.Just when A...
List Price: $63
ISBN: 9780804123426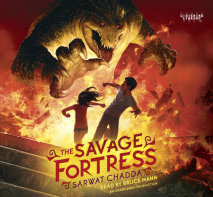 The gods and monsters of India roar to life in this thrilling fantasy!After three weeks of vacation, Ash Mistry is ready to leave the heat and dust of India behind him. Then he discovers a gleaming gold arrowhead hidden in the sands--a weapon used to...
List Price: $63
ISBN: 9780385363815