Download This List For Excel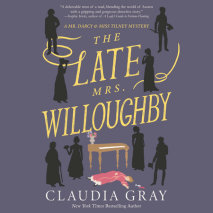 The suspenseful sequel to The Murder of Mr. Wickham, which sees Jonathan Darcy and Juliet Tilney reunited, and with another mystery to solve: the dreadful poisoning of the scoundrel Willoughby's new wife."An absolute page-turner full of we...
List Price: $95
ISBN: 9780593739365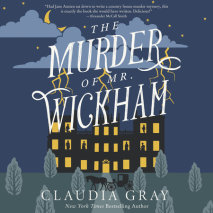 A summer house party turns into a thrilling whodunit when Jane Austen's Mr. Wickham—one of literature's most notorious villains—meets a sudden and suspicious end in this brilliantly imagined mystery featuring Austen'...
List Price: $95
ISBN: 9780593592359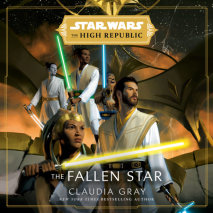 NEW YORK TIMES BESTSELLER • In this gripping sequel to Star Wars: The Rising Storm, the light of the Jedi faces its darkest hour.Time and again, the vicious raiders known as the Nihil have sought to bring the golden age of the High Republic to a...
List Price: $95
ISBN: 9780593558188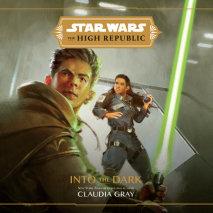 Padawan Reath Silas is being sent from the cosmopolitan galactic capital of Coruscant to the undeveloped frontier--and he couldn't be less happy about it. He'd rather stay at the Jedi Temple, studying the archives. But when the ship he's traveling on...
List Price: $69
ISBN: 9780593291023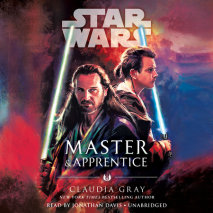 NEW YORK TIMES BESTSELLER • An unexpected offer threatens the bond between Qui-Gon Jinn and Obi-Wan Kenobi as the two Jedi navigate a dangerous new planet and an uncertain future in the first canon Star Wars novel to take place before the events...
List Price: $45
ISBN: 9781984886453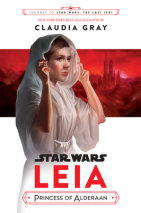 Sixteen-year-old Princess Leia Organa faces the most challenging task of her life so far: proving herself in the areas of body, mind, and heart to be formally named heir to the throne of Alderaan. She's taking rigorous survival courses, practicing po...
List Price: $75
ISBN: 9780525529071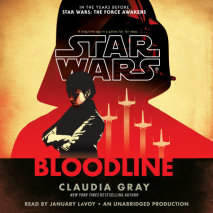 NEW YORK TIMES BESTSELLER • From the author of Star Wars: Lost Stars comes a thrilling novel set in the years before the events of Star Wars: The Force Awakens."Unmissable . . . Bloodline's tense politics, vivid new charact...
List Price: $95
ISBN: 9780451486103