Download This List For Excel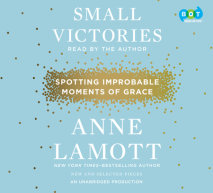 From the bestselling author of Stitches and Help, Thanks, Wow comes her long-awaited collection of new and selected essays on hope, joy, and grace.Anne Lamott writes about faith, family, and community in essays that are both wise ...
List Price: $57
ISBN: 9781101887530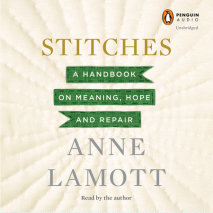 From the bestselling author of Help, Thanks, Wow comes an honest, funny book about how to make sense of life's chaos.What do we do when life lurches out of balance? How can we reconnect to one other and to what's truly important when evil...
List Price: $17.10
ISBN: 9781101975336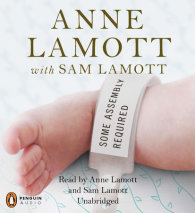 Unabridged, 6 CDs, 7 1/2 hours
Read by the authors
Bestselling author Anne Lamott together with her son, Sam, chronicle his first year as a father and her own evolution to being both a mother and a grandmother.
List Price: $47.50
ISBN: 9781101978863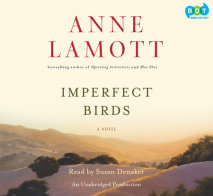 A powerful and redemptive novel of love and family-from the beloved bestselling author. Seventeen-year-old Rosie Ferguson is smart, athletic, and beautiful- everything her mother, Elizabeth, and stepfather, James, hoped she would be. But as the schoo...
List Price: $95
ISBN: 9780307713926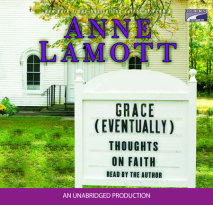 In Grace (Eventually): Thoughts on Faith, Lamott examines the ways we're caught in life's most daunting predicaments: love, mothering, work, politics, and maybe toughest of all, evolving from who we are to who we were meant to be. This is a complicat...
List Price: $85.50
ISBN: 9781415938089