Download This List For Excel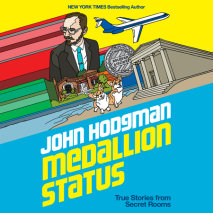 "[An] affecting and hilarious meditation on fame and prestige as seen through the lens of an airline loyalty program." —The AV ClubA hilarious and honest new book in which John Hodgman, New York Times bestselling author of Vacationl...
List Price: $76
ISBN: 9780593148945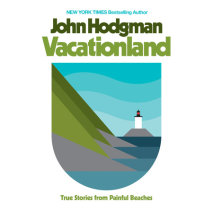 "I love everything about this hilarious book except the font size." —Jon StewartAlthough his career as a bestselling author and on The Daily Show With Jon Stewart was founded on fake news and invented facts, in 2016 that routin...
List Price: $66.50
ISBN: 9780525497707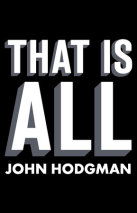 John Hodgman-bestselling author, The Daily Show's "Resident Expert", minor television celebrity, and deranged millionaire-brings us the third and final installment in his trilogy of Complete World Knowledge. In 2005, Dutton published Th...
List Price: $95
ISBN: 9781101978498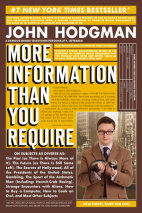 The New York Times bestseller by Famous Minor Television Personality John Hodgman--The Daily Show's "Resident Expert" and the PC in the iconic Apple ads--picks up exactly where his first book left off. In fact, "the ...
List Price: $95
ISBN: 9781101976555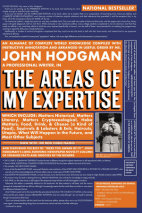 Hot on the heels of the #1 bestsellers The Onion's Our Dumb Century and Jon Stewart's America comes The Areas of My Expertise, the brilliant and uproarious #15 bestseller (i.e., a runaway phenomenon in its own right-no, seriously) - a lavish compendi...
List Price: $47.50
ISBN: 9781101929087