Download This List For Excel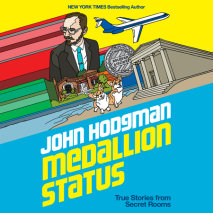 A hilarious and honest new book in which John Hodgman, New York Times bestselling author of Vacationland, leaves vacation behind and gets back to work as a still somewhat famous person . . . and then loses his jobAfter spending most of his twenties p...
List Price: $76
ISBN: 9780593148945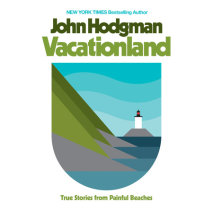 "I love everything about this hilarious book except the font size." —Jon StewartAlthough his career as a bestselling author and on The Daily Show With Jon Stewart was founded on fake news and invented facts, in 2016 that routin...
List Price: $66.50
ISBN: 9780525497707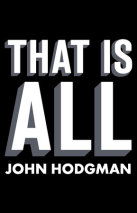 John Hodgman-bestselling author, The Daily Show's "Resident Expert", minor television celebrity, and deranged millionaire-brings us the third and final installment in his trilogy of Complete World Knowledge. In 2005, Dutton published Th...
List Price: $95
ISBN: 9781101978498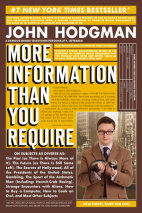 The New York Times bestseller by Famous Minor Television Personality John Hodgman--The Daily Show's "Resident Expert" and the PC in the iconic Apple ads--picks up exactly where his first book left off. In fact, "the ...
List Price: $95
ISBN: 9781101976555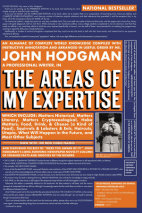 Hot on the heels of the #1 bestsellers The Onion's Our Dumb Century and Jon Stewart's America comes The Areas of My Expertise, the brilliant and uproarious #15 bestseller (i.e., a runaway phenomenon in its own right-no, seriously) - a lavish compendi...
List Price: $47.50
ISBN: 9781101929087