Download This List For Excel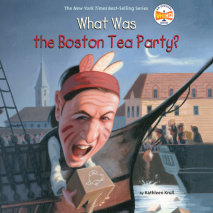 "No Taxation without Representation!" The Boston Tea Party stands as an iconic event of the American Revolution—outraged by the tax on tea, American colonists chose to destroy the tea by dumping it into the water! Learn all about the famed colo...
List Price: $22
ISBN: 9780593413654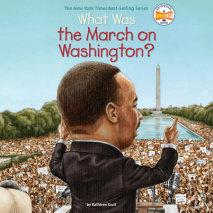 On August 28, 1963, more than 200,000 people gathered in Washington, DC, to demand equal rights for all races. It was there that Martin Luther King Jr. delivered his "I Have a Dream" speech, and it was this peaceful protest that spurred the momentous...
List Price: $22
ISBN: 9780593413678
One minute you can't live without them . . . the next minute you don't want them breathing your air! Siblings everywhere will relate to this humorous look at famous brothers and sisters whose important bonds have shaped their accomplishments . . . (m...
List Price: $38
ISBN: 9780525532132