Download This List For Excel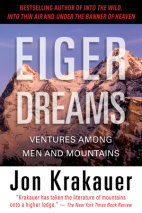 No one writes about mountaineering and its attendant victories and hardships more brilliantly than Jon Krakauer. . In this collection of thirteen of his finest essays and reporting – including the essay, "Is Yosemite Going To The Dog...
List Price: $76
ISBN: 9780525633099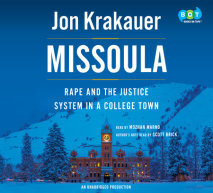 From bestselling author Jon Krakauer, a stark, powerful, meticulously reported narrative about a series of sexual assaults at the University of Montana ­— stories that illuminate the human drama behind the national plague of campus rape...
List Price: $95
ISBN: 9780147519351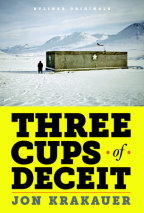 Greg Mortenson has built a global reputation as a selfless humanitarian and children's crusader, and he's been nominated for the Nobel Peace Prize. He is also not what he appears to be. As acclaimed author Jon Krakauer discovered, Mortens...
List Price: $15
ISBN: 9780307969781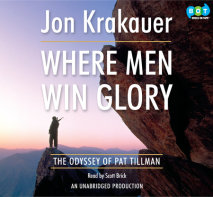 The bestselling author of Into the Wild, Into Thin Air, and Under the Banner of Heaven delivers a stunning, eloquent account of a remarkable young man's haunting journey. Like the men whose epic stories Jon Krakauer has told in his previous b...
List Price: $95
ISBN: 9781415956755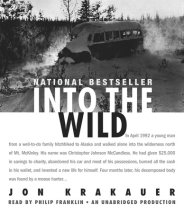 NATIONAL BESTSELLER • In April 1992 a young man from a well-to-do family hitchhiked to Alaska and walked alone into the wilderness north of Mt. McKinley. Four months later, his decomposed body was found by a moose hunter. This is the unforgettab...
List Price: $57
ISBN: 9781415944899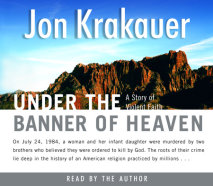 NATIONAL BESTSELLER • From the author of Into the Wild and Into Thin Air, this extraordinary work of investigative journalism takes readers inside America's isolated Mormon Fundamentalist communities. Now an the acclaimed FX limited s...
List Price: $77
ISBN: 9780739329788