Download This List For Excel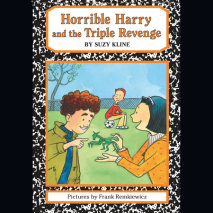 Horrible Harry has caused a lot of trouble at school, but this time, he's taken it to a new level. When Sid ruins an origami insect Song Lee made, Harry defends her—by targeting Sid for some serious revenge. No one knows when, where, or how, bu...
List Price: $22
ISBN: 9780525627708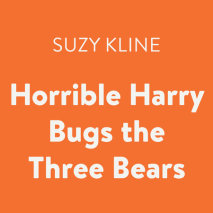 Horrible Harry has always loved insects, especially digging in the dirt for them. And, recently, he's discovered a new favorite: earwigs! But when he tries to tell his friends about these critters, only Song Lee listens. So when Miss Mackle assigns g...
List Price: $22
ISBN: 9780525627340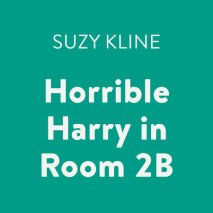 Doug discovers that though being Harry's best friend in Miss Mackle's second grade class isn't always easy, as Harry likes to do horrible things, it is often a lot of fun.
List Price: $22
ISBN: 9780525594543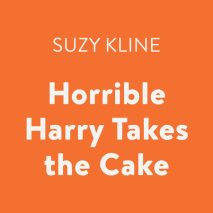 The kids in room 3B have found out that their teacher, Miss Mackle, is engaged! But who is the lucky groom? Leave it to Harry and his best friend, Doug, to find out. Harry goes into detective mode, and wastes no time starting his investigation. Doug ...
List Price: $22
ISBN: 9780525594567
Horrible Harry thinks he's the world's second-best detective–second only to Sherlock Holmes, of course. But the rest of the kids in Room 3B aren't so sure. So he's determined to prove himself by solving the latest mystery at South School–...
List Price: $22
ISBN: 9780525596356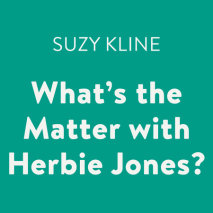 Ever since Herbie Jones had to be Annabelle's partner in the class dance contest, he's been acting weird, even going to the library instead of going fishing with his best friend, Raymond. Lucky for Herbie, Raymond is determined to get to the bottom ...
List Price: $28
ISBN: 9780525623946