Download This List For Excel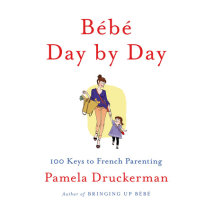 À la carte wisdom from the international bestseller Bringing up Bébé In BRINGING UP BÉBÉ, journalist and mother Pamela Druckerman investigated a society of good sleepers, gourmet eaters, and mostly calm parents. She...
List Price: $38
ISBN: 9780593146439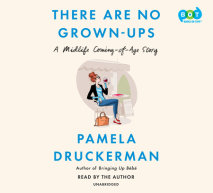 The best-selling author of BRINGING UP BÉBÉ investigates life in her forties, and wonders whether her mind will ever catch up with her face.When Pamela Druckerman turns 40, waiters start calling her "Madame," and she detects a disturbin...
List Price: $66.50
ISBN: 9780525528647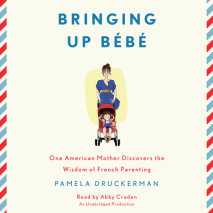 The secret behind France's astonishingly well-behaved children. When American journalist Pamela Druckerman has a baby in Paris, she doesn't aspire to become a "French parent." French parenting isn't a known thing, like French fashion or French cheese...
List Price: $76
ISBN: 9780449010891