Download This List For Excel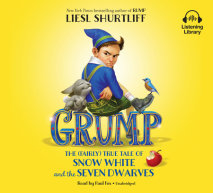 From the New York Times bestselling author of Rump, comes the true story behind another unlikely hero: a grumpy dwarf who gets tangled up in Snow White's feud with the wicked queen.Ever since he was a dwarfling, Borlen (nicknamed "Grump") has dreamed...
List Price: $55
ISBN: 9780525595472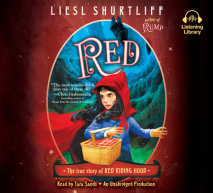 Beauty and the Beast fans: satisfy your fairy tale cravings with the New York Times bestseller RED, a spellbinding adventure that features a brave heroine, plenty of pixies, a beast like no other, and a beauty too! Red is not afraid of the big bad wo...
List Price: $35
ISBN: 9780147521170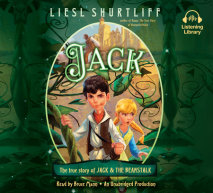 Fairy tale fans will give a GIANT cheer for this funny retelling of Jack and the Beanstalk from the New York Times Bestselling author of Rump and Red!All his life, Jack has longed for an adventure, so when giants turn up in the neighbor's cabbag...
List Price: $45
ISBN: 9780553551259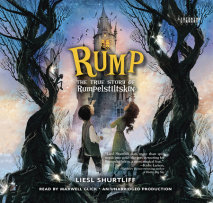 This funny fractured fairy tale goes behind the scenes of Rumpelstiltskin. New York Times Bestselling author Liesl Shurtliff "spins words into gold [Kirby Larson, Newbery Honor winner]."In a magic kingdom where your name is your destiny, 12-year...
List Price: $55
ISBN: 9780804168052