Download This List For Excel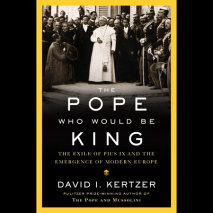 The Pulitzer Prize–winning author of The Pope and Mussolini tells the story of the bloody revolution that stripped the pope of political power and signaled the birth of modern Europe. "[David I.] Kertzer's brilliant treatm...
List Price: $95
ISBN: 9780525527947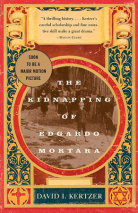 Bologna, 1858: A police posse, acting on the orders of a Catholic inquisitor, invades the home of a Jewish merchant, Momolo Mortara, wrenches his crying six-year-old son from his arms, and rushes him off in a carriage bound for Rome. His mother is so...
List Price: $95
ISBN: 9781524734244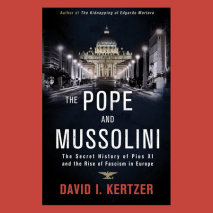 PULITZER PRIZE WINNER  • NAMED ONE OF THE BEST BOOKS OF THE YEAR BY SAN FRANCISCO CHRONICLE From National Book Award finalist David I. Kertzer comes the gripping story of Pope Pius XI's secret relations with Italian di...
List Price: $95
ISBN: 9780804191296