Download This List For Excel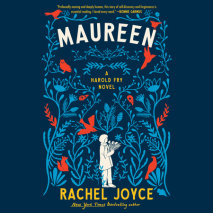 "A touching tale about heartbreak and healing . . . If you loved The Unlikely Pilgrimage of Harold Fryand The Love Song of Miss Queenie Hennessy, make time to read this finale to the trilogy."—Good Housekeeping   Ten year...
List Price: $47.50
ISBN: 9780593612668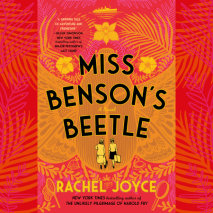 NATIONAL BESTSELLER • "A beautifully written, extraordinary quest in which two ordinary, overlooked women embark on an unlikely scientific expedition to the South Seas."—Helen Simonson, author of Major Pettigrew's La...
List Price: $95
ISBN: 9780593339947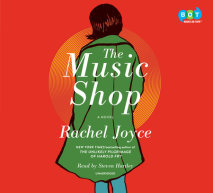 "An unforgettable story of music, loss and hope. Fans of High Fidelity, meet your next quirky love story."—PeopleNAMED ONE OF THE BEST BOOKS OF THE YEAR BY THE TIMES (UK) AND THE WASHINGTON POST It is 1988. On a ...
List Price: $76
ISBN: 9780525626237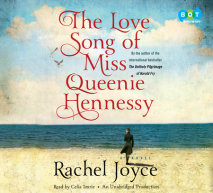 From the New York Times bestselling author of The Unlikely Pilgrimage of Harold Fry comes an exquisite love story about Queenie Hennessy, the remarkable friend who inspired Harold's cross-country journey."This lovely book is full of joy. ...
List Price: $76
ISBN: 9780553410129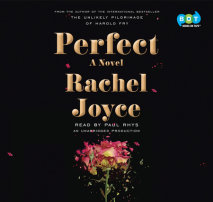 A spellbinding novel that will resonate with readers of Mark Haddon, Louise Erdrich, and John Irving, Perfect tells the story of a young boy who is thrown into the murky, difficult realities of the adult world with far-reaching consequences.Byron Hem...
List Price: $95
ISBN: 9780804164177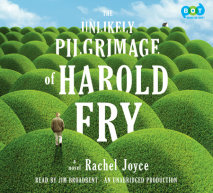 NEW YORK TIMES BESTSELLER • LONGLISTED FOR THE MAN BOOKER PRIZE • NAMED ONE OF THE BEST BOOKS OF THE YEAR BY THE WASHINGTON POSTMeet Harold Fry, recently retired. He lives in a small English village with his wife, Maureen, who seems irritat...
List Price: $85.50
ISBN: 9780449012789